Activate the Divinity that You ARE!
Explore free mediations, healings, spiritual wisdom, and much more with Aaron Michael Pyne!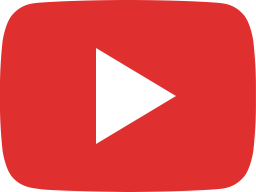 The Quest Begins Guided mediation adventure to meet the Wizard before the Tree of Life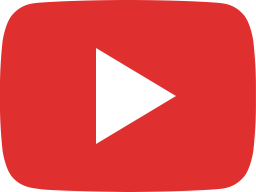 Corona Systems Transformation & Support Meditation with Sacred Soul Codes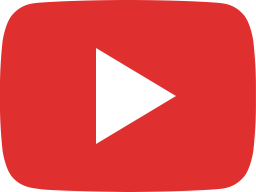 Healing Testimonial with Aaron Pyne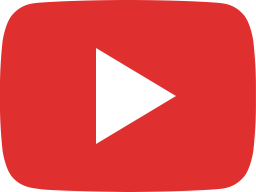 Healing Testimonial with Aaron Pyne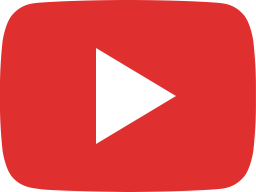 Open the Power of Your Heart for Business and Life with Aaron Michael Pyne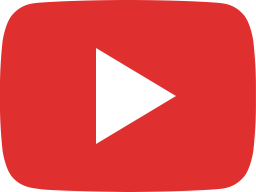 How to Use the Power & Magic of a Medicine Wheel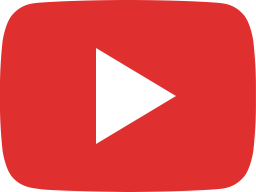 Grounding Your Energy - How to Calm the System & Open Your Spiritual Energy with Aaron Michael Pyne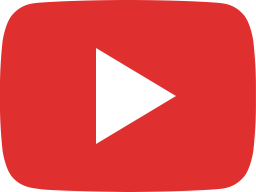 Grow Your Business Activation Invocation Meditation - Abundance+Creativity+Prosperity+Inspiration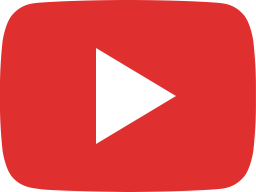 Heal your body with light energy - guided meditation & visualization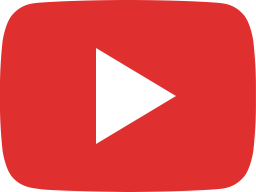 Morning Prayer Invocation Meditation #1 - Inspiration, Abundance, Peace, Clarity, & Motivation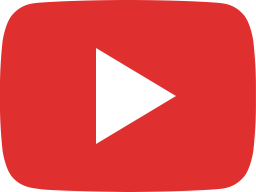 Energy Healing Sessions - Access Vibrant Health for Mind, Body and Soul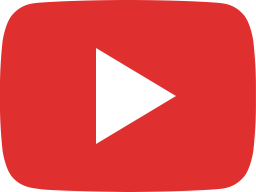 Guided Meditation for Health & Energy. Activating the Tree of Life within you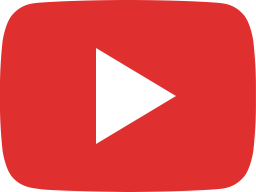 Light Language Cellular Activation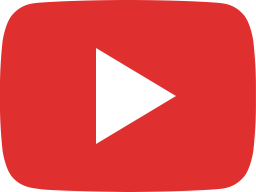 What is Light Language Activation - Channeling Multiple Dimensions of Consciousness through Voice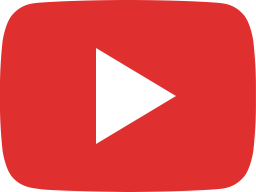 Ancient Myth and Magic Online Course - Integrate All of You for an Epic Life!